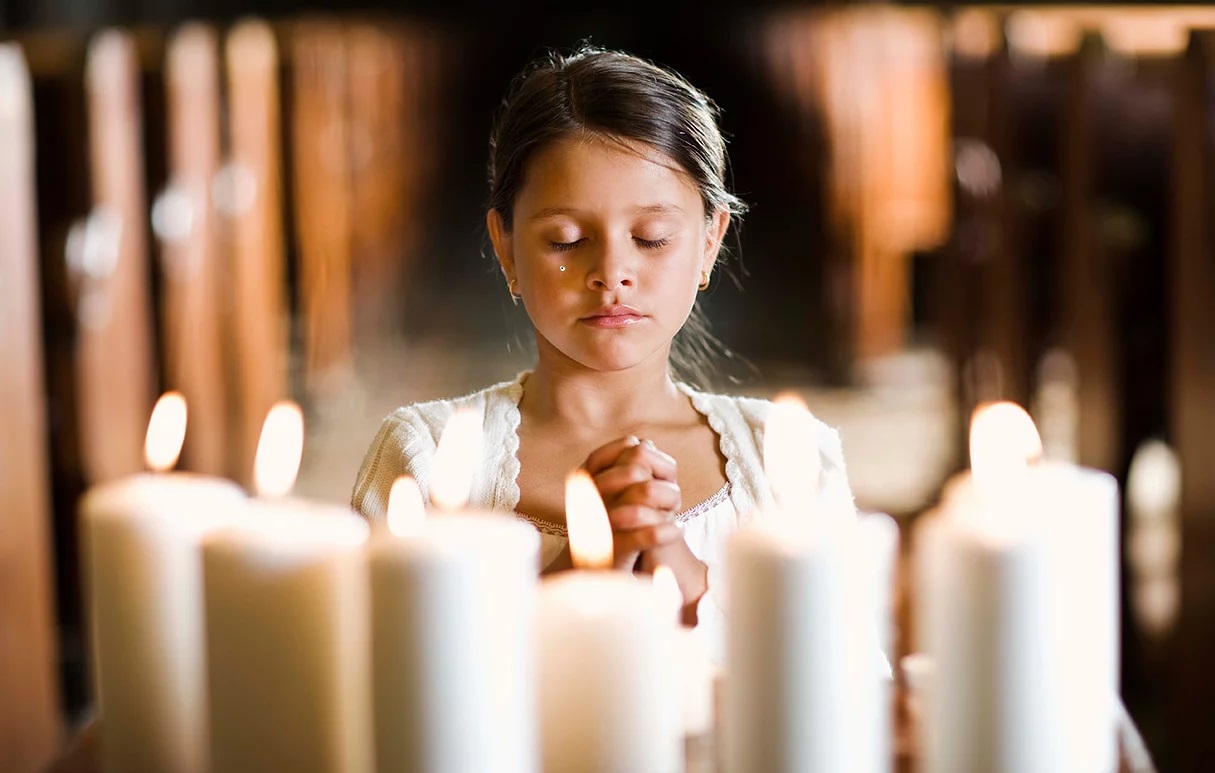 Welcome to the
Church of Faith
An Internet Ministry Reaching the Four Corners of the Globe
Welcome, and thank you for visiting the Internet home of the Church of Faith. We hope that our website highlights the wide variety of worship, fellowship, and service opportunities available.


Please feel free to read more about our church on this site, or come in for a visit. We would love to pray with you and welcome you to our online faith community. We are a Christian ministry that is worldwide and believing in and worshipping Jesus Christ as our Lord and Savior.
It is not necessary that you share our particular beliefs but that you simply live your life "doing that which is right" after all that is what Jesus did.
You're a Website Builder now.

Just point and click to edit or customize any element.
Find Help section on the left side for more information